Sports Academy – Athletic & Education Performance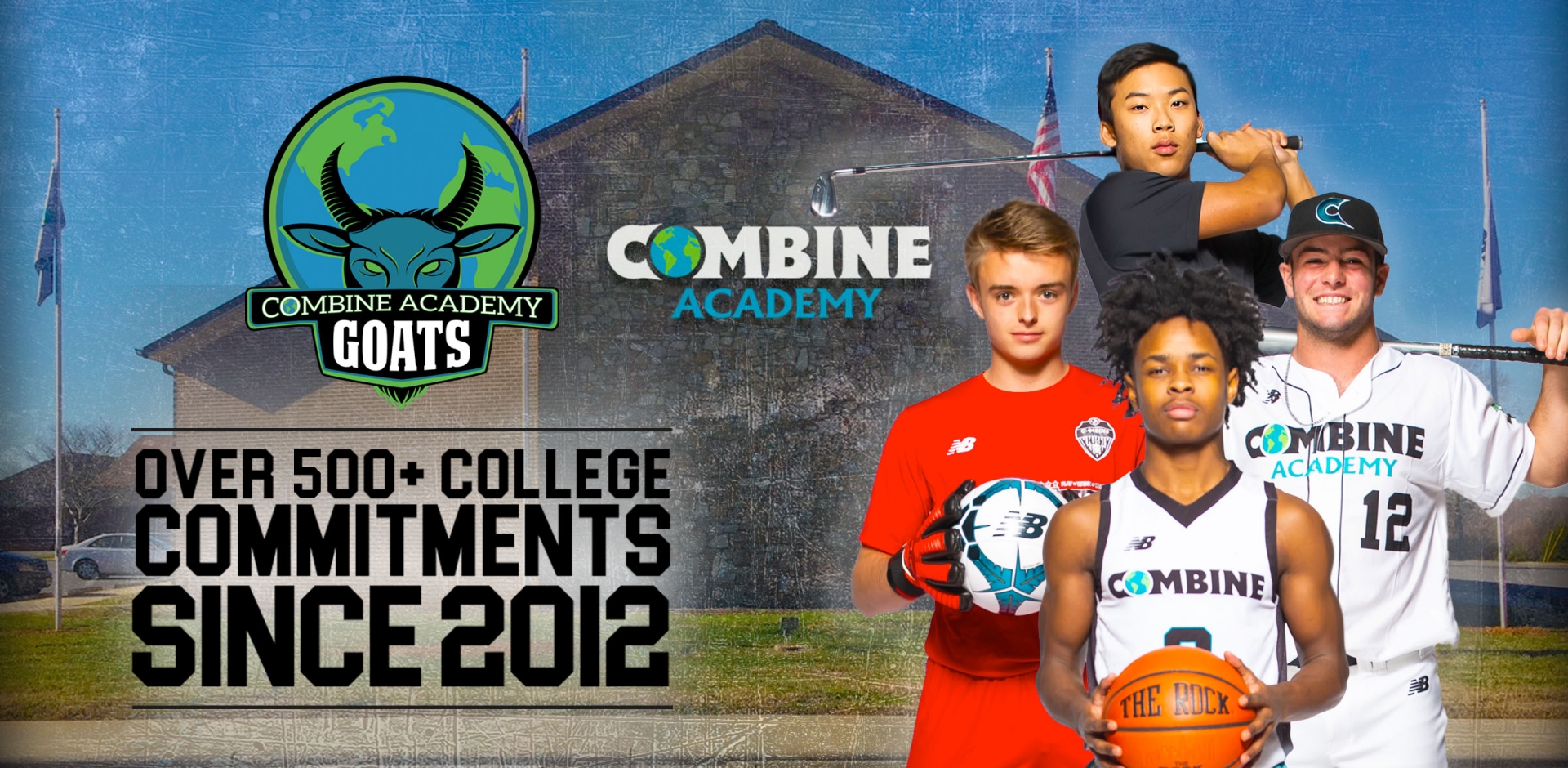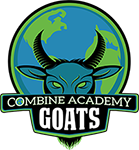 "If you are looking for a place to base your off-season development, Combine Academy is a one-stop for all of your skill development and sports performance training needs."
"Coach Akin has an unbelievable baseball mind and a tremendous amount of high level connections at the collegiate and professional levels of baseball."
"The off-season training I have received at Combine Academy has allowed me to be very prepared for the Olympic trials and for playing professionally in top leagues around Europe."
"As a former high Major Division 1 player and current professional I have been privileged to be able to train along some of the best in the game and I can say my training with Combine Academy has been second to none."
"As a current Professional Basketball Player that has trained at Combine for years, I have never felt so mentally and physically prepared for an upcoming season as I am now."
"The Combine Academy staff have truly taken my game to the next level. I would highly recommend the Combine Basketball training program to any player looking to elevate their game."
"I have been training with the Combine Academy team since 2012. I know I am going to achieve great gains in my workouts every time I step in the gym with the Combine Basketball staff."
"I've made Combine Academy my home for off-season training and it has truly paid off. Combine Academy training and preparation has allowed me to continue to compete at a high level in the Euro League."
"I'm looking forward to another huge off-season with Combine Academy. Working with the staff throughout my career at Clemson University was extremely valuable in my journey to the NBA."
"Choosing Combine Academy for my off-season training program was a no brainer. After watching a workout, I knew that the Combine Academy staff could prepare me for my next challenge on the court as a professional in the top league in Israel."
"Combine Academy has one of the most competitive environments for an athlete. Combine Academy is the best place for all your off-season performance training needs."
"I decided to make Combine Academy my home base for on court skills and strength training and could not be happier with my decision. I plan on continuing my work with the staff at Combine Academy for years to come."
COMBINE ACADEMY is located in Charlotte, NC, in the popular Lincolnton area on a beautiful 50+ acre campus. The Lincolnton area is a safe and affluent part of the Charlotte community, with great schools, shops, and restaurants. Charlotte is one of the fastest growing international cities in the United States which offers excellent mass transit and an international airport with easy access to major cities across the globe.