Management & Coaches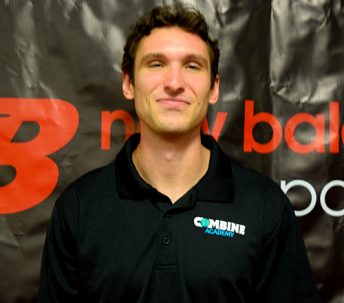 Chris Chaney
Administrative Executive
Chris' first taste of Combine was as a teenager in High...
View Bio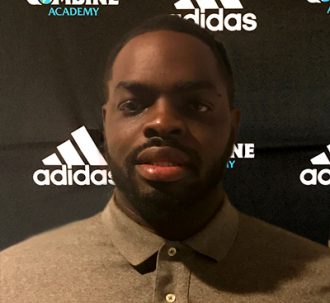 Sim Sanders
Associate Head Coach - High School Basketball
Sim Sanders is a 2010 graduate of Johnson & Wales...
View Bio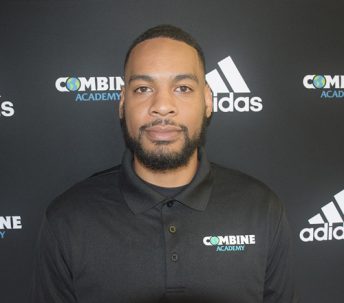 Denzel Dillingham
Assistant Coach - Post Graduate Basketball
Denzel Dillingham joined Combine Academy as Men's Basketball Assistant Coach in August 2019...
View Bio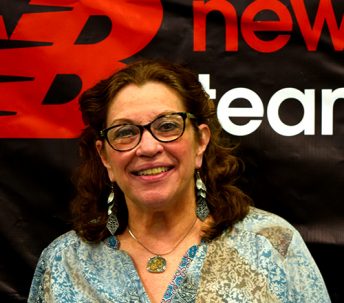 Penny Schrum
ESL Instructor
Mrs. Penny Bost Schrum brings years of academic experience to benefit the students at...
View Bio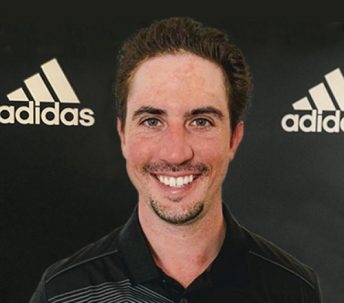 Matt Balogh
International Baseball Consultant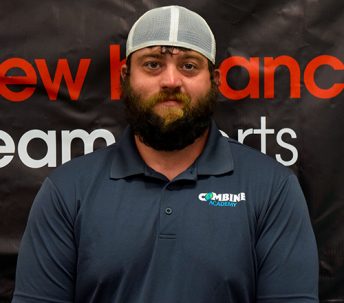 Jerry Castor
Director of Grounds and Facilities
Jerry is a native to Lincoln County. He has over...
View Bio
COMBINE ACADEMY is located in Charlotte, NC, in the popular Lincolnton area on a beautiful 43 acre campus. The Lincolnton area is a safe and affluent part of the Charlotte community, with great schools, shops, and restaurants. Charlotte is one of the fastest growing international cities in the United States which offers excellent mass transit and an international airport with easy access to major cities across the globe.