Management & Coaches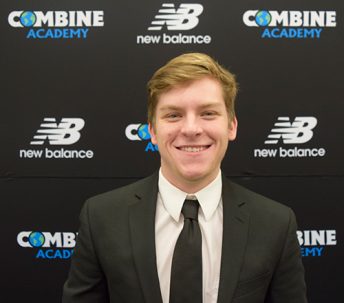 Alex Stewart
Associate Director of Administration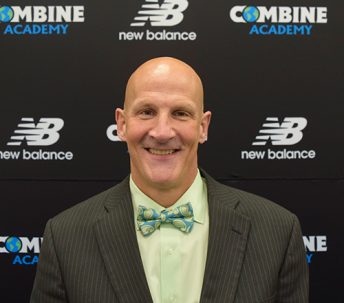 Kurt Wessler
Associate Head of School/Social Studies Department Chair
Before joining Combine, Kurt worked for 29 years...
View Bio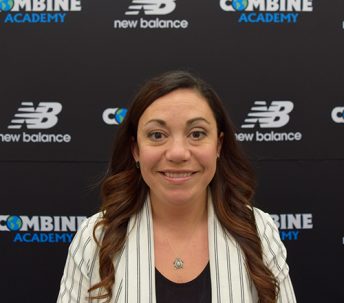 Reylinda Phillips
Science Department Chair/Director of Digital Learning
Ms. Phillips joined Combine Academy this year after 4 years...
View Bio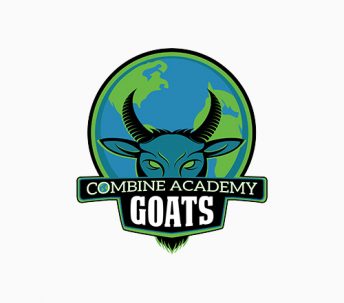 Sydney Walmsley
English Department Chair/Spanish Teacher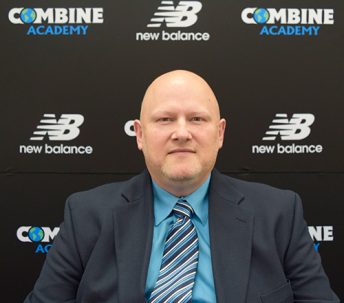 David Stouffer
Math Department Chair/SAT Prep Coordinator 
David Stouffer joined Combine Academy in 2020 as...
View Bio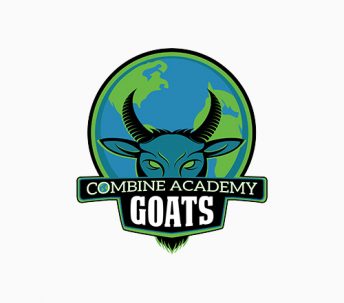 Abby Baucom
French Teacher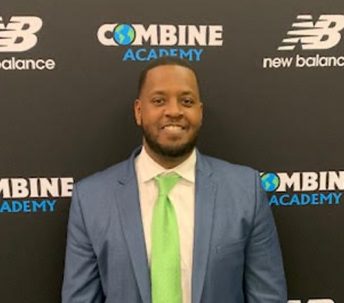 Michael Wright
Head Coach - National HS Basketball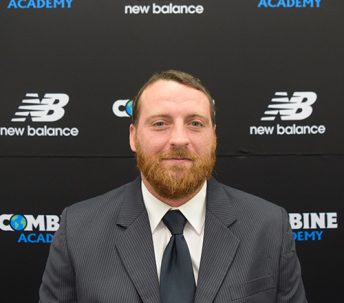 Tim Respass
Head Coach - Regional/Global HS Basketball
Tim Respass joined Combine Academy in August 2020...
View Bio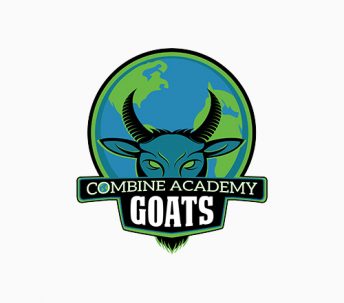 George Brown
Head Coach – High School Varsity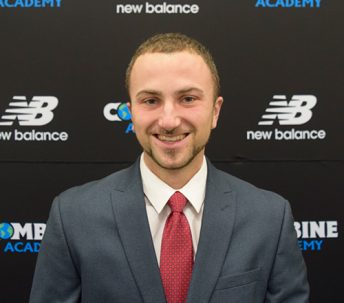 Steve Jecewiz
Head Coach – Post Graduate
Steve Jecewiz joined Combine Academy as the Executive...
View Bio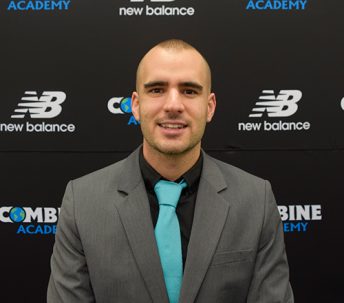 Nate Pausa
Director of Basketball Operations/Video Coordinator 
Nate Pausa graduated from Arcadia University in 2016 with...
View Bio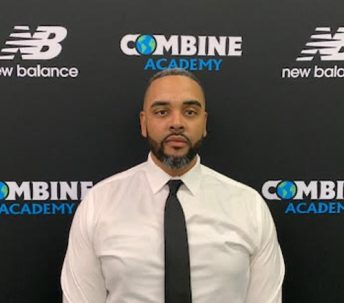 AJ Jones
Assistant Coach/Director of Recruiting - High School National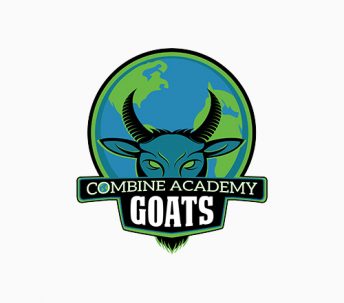 Ben Johnson
Assistant Coach – High School National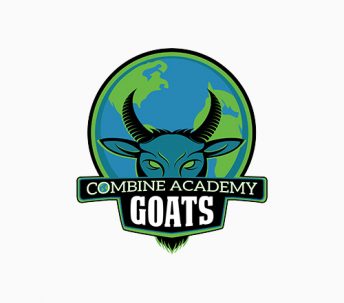 Kanian Justiniano
Assistant Coach – High School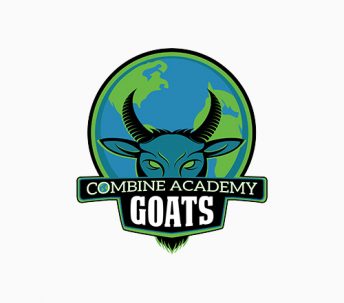 Patrick Brion
Director of Off-Season Training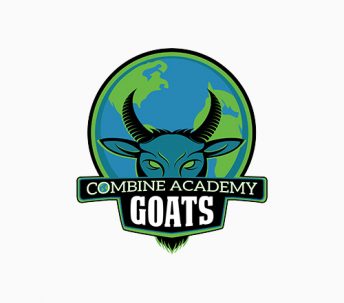 Eli Boles
Pitching Coach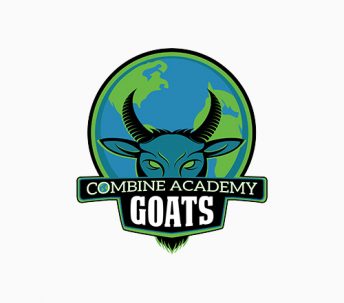 Randy Norris
Assistant Baseball Coach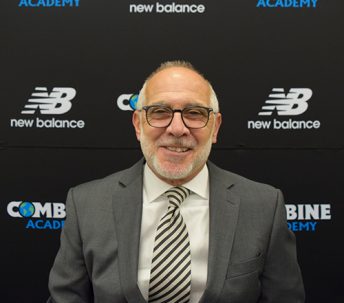 Bob Reasso
Executive Director and Head Coach - Soccer
Reasso spent a majority of his 30+ year hall...
View Bio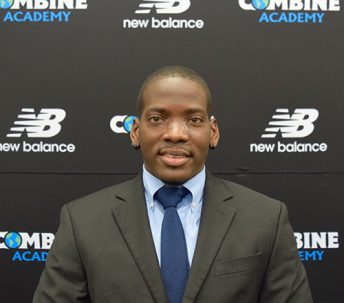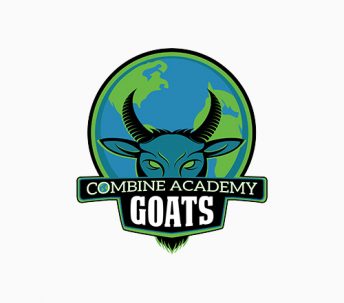 Craig Hollis
Associate Head Coach/Goalkeeper Coach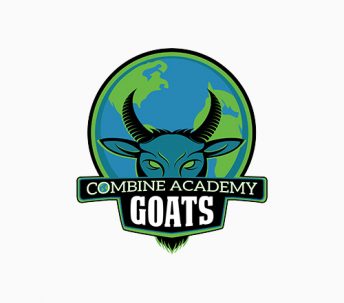 Kendall Jackson
Assistant Coach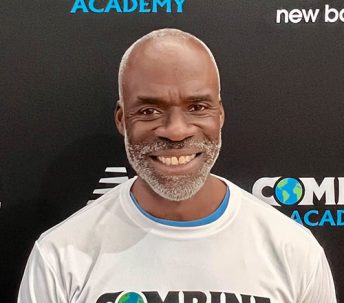 Mitchell Smith-Bey
Strength and Conditioning Coordinator (Baseball/Golf)
COMBINE ACADEMY is located in Charlotte, NC, in the popular Lincolnton area on a beautiful 43 acre campus. The Lincolnton area is a safe and affluent part of the Charlotte community, with great schools, shops, and restaurants. Charlotte is one of the fastest growing international cities in the United States which offers excellent mass transit and an international airport with easy access to major cities across the globe.