Management & Coaches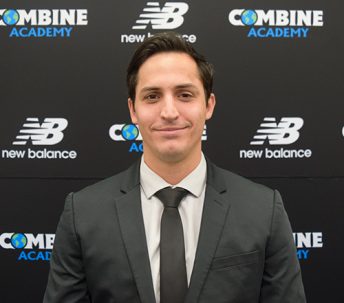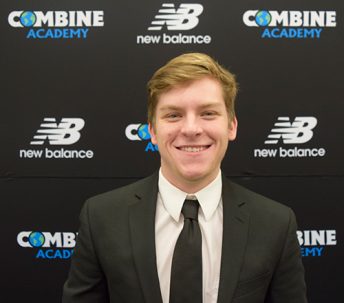 Alex Stewart
Associate Director of Administration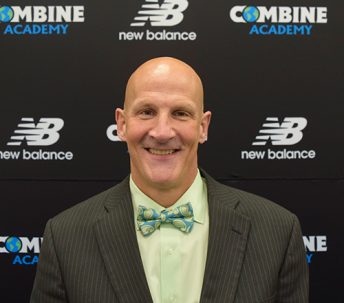 Kurt Wessler
General Manager/Athletic Director
Kurt Wessler was named the General Manager and...
View Bio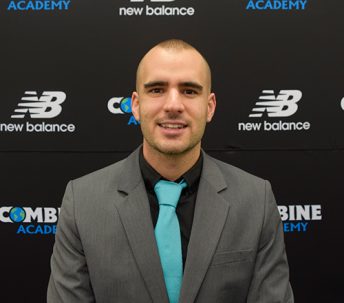 Nate Pausa
Assistant GM & Associate AD
Nate Pausa graduated from Arcadia University in 2016 with...
View Bio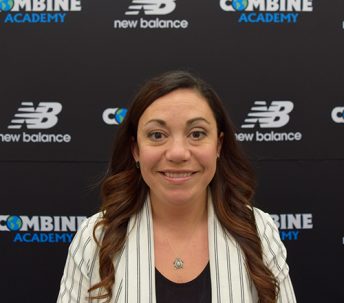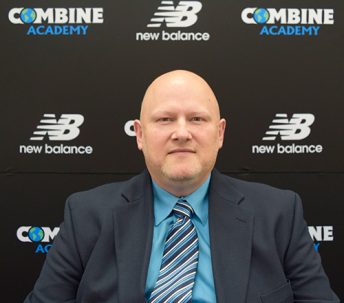 David Stouffer
Math Department Chair/SAT Prep Coordinator 
David Stouffer joined Combine Academy in 2020 as...
View Bio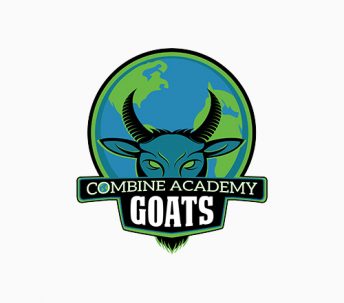 Sydney Walmsley
English Department Chair/Spanish Teacher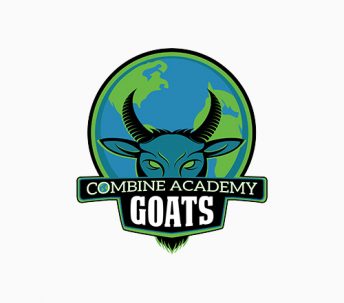 Edward Corniel 
ESL Instructor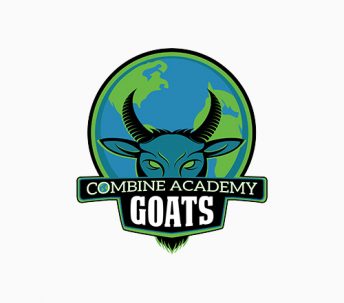 Tudor Barna
ESL Instructor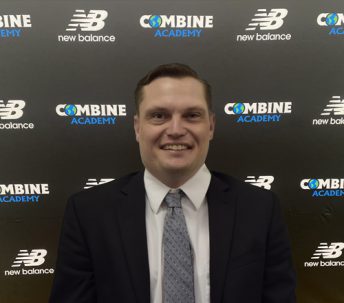 Andrew Macbean
Civic and Financial Literacy Instructor
Andrew "Drew" MacBean joined Combine Academy in...
View Bio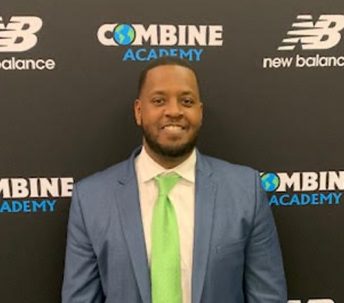 Michael Wright
Head Coach - National HS Basketball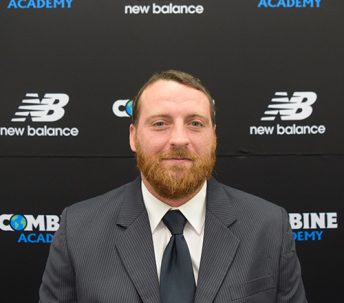 Tim Respass
Head Coach - Regional/Global HS Basketball
Tim Respass joined Combine Academy in August 2020...
View Bio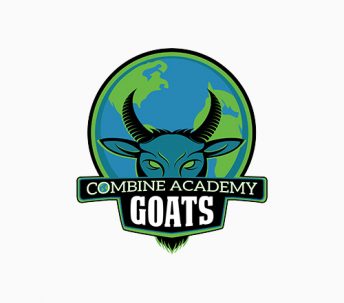 George Brown
Head Coach – High School Varsity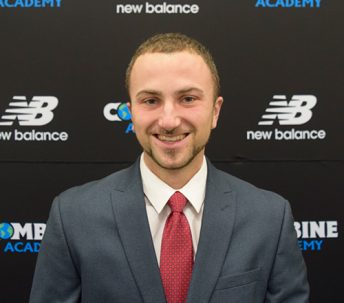 Steve Jecewiz
Head Coach – Post Graduate
Steve Jecewiz joined Combine Academy as the Executive...
View Bio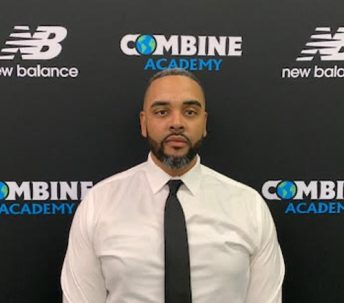 AJ Jones
Assistant Coach/Director of Recruiting - High School National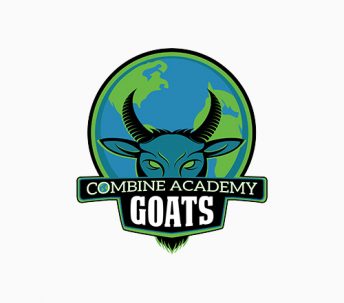 Ben Johnson
Assistant Coach – High School National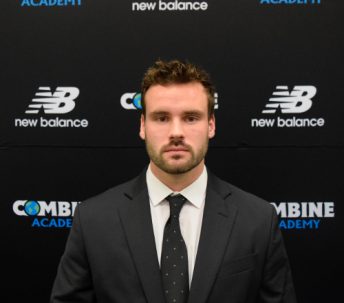 Sam Pipes
Assistant Coach – High School Regional & Global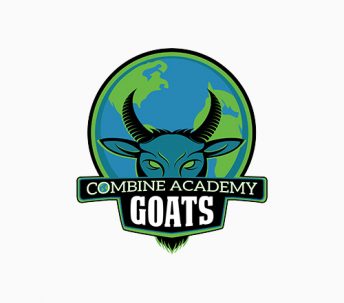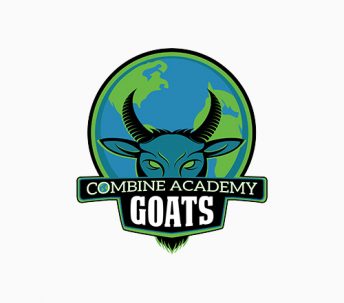 Patrick Brion
Director of Off-Season Training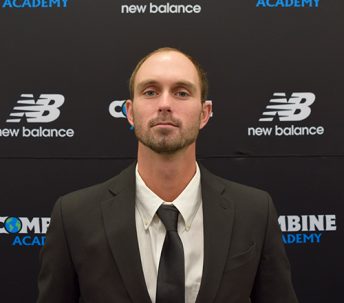 Jeff Birkofer 
Director of Baseball/Recruiting Coordinator
Jeff Birkofer is entering his third season at Combine...
View Bio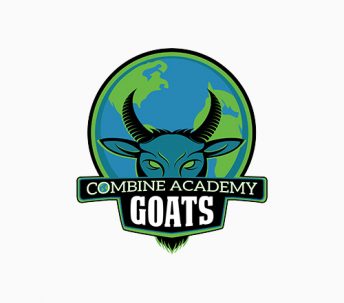 Cody Penny
Director of Pitching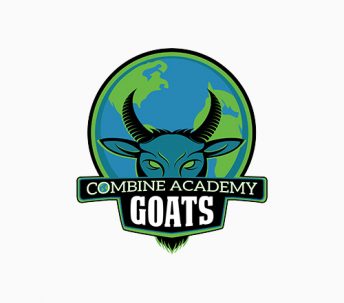 Matt Colbert
Assistant Coach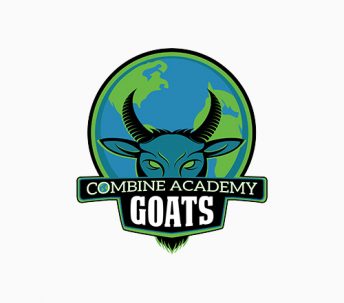 Whaylan Price
Hitting Coach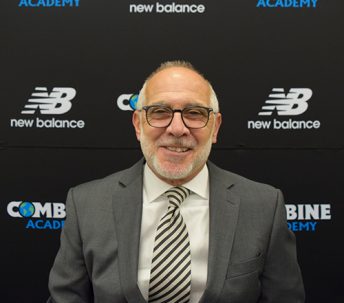 Bob Reasso
Executive Director and Head Coach - Soccer
Reasso spent a majority of his 30+ year hall...
View Bio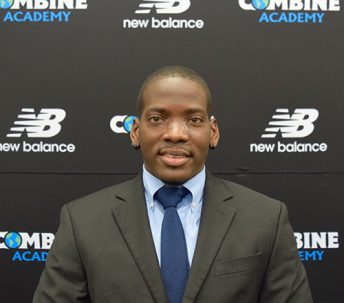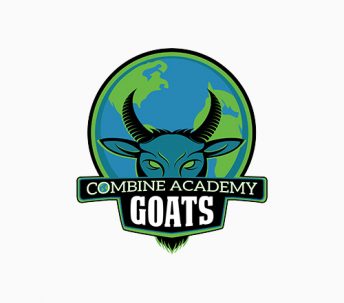 Tudor Barna
Assistant Soccer Coach
Tudor Barna was born and raised in Romania where his professional...
View Bio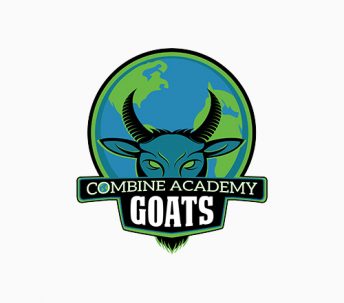 Ben Pearson
Associate Soccer Coach
Ben has been involved in soccer since he was 4 years old...
View Bio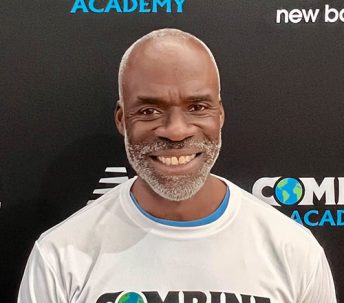 Mitchell Smith-Bey
Strength and Conditioning Coordinator (Baseball/Golf)
COMBINE ACADEMY is located in Charlotte, NC, in the popular Lincolnton area on a beautiful 43 acre campus. The Lincolnton area is a safe and affluent part of the Charlotte community, with great schools, shops, and restaurants. Charlotte is one of the fastest growing international cities in the United States which offers excellent mass transit and an international airport with easy access to major cities across the globe.