Meet our Sponsors

Combine Academy is a unique multi culture environment where everyone comes together under the common interest of developing the next generation through academics and the sports they love.  Our Staff and Student- Athletes strive to become better every day as they pursue their goals.  These efforts are supported by an amazing group of companies and organizations that share a similar vision.  We are extremely blessed to have each of these sponsors as a resource to our academy.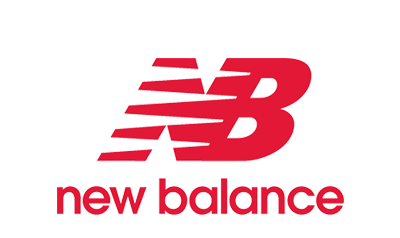 Instagram: New Balance
Address: 100 Guest St, Boston, MA 02135
Website: www.newbalance.com
New Balance Athletics, Inc., best known as simply New Balance, is one of the world's major sports footwear and apparel manufacturers.  Independent since 1906, New Balance empowers people through sport and craftsmanship to create positive change in communities around the world.  In 2020, Combine Academy become New Balance's top sponsored high school as they fully outfit our nationally ranked teams in Basketball, Baseball, Soccer, and Golf.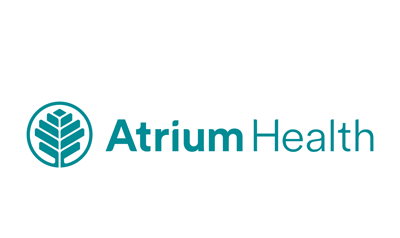 Website: www.atriumhealth.org
Atrium Health, formerly Carolinas HealthCare System, is a hospital network with more than 70,000 employees and part of Advocate Health.  In 2021, Combine Academy partnered with atrium health to oversee the Sports Medicine Center on campus. This Partnership provides our Student Athletes with day to day athletic trainers, nutritionist, and all the resources of one of the nation's largest health care providers.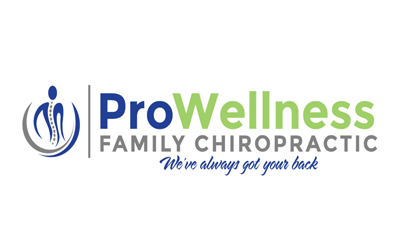 Pro Wellness Family Chiropractic
Address: 644 Clark Dr. Lincolnton, NC 28092
Phone: 704-735-9668
Website: www.prowellnessnc.com
Instagram: ProWellnessFamilyChiropractic
Facebook: ProWellnessFamilyChiropractic
ProWellness Family Chiropractic serves the Lincolnton, NC, community.  At their Clinic, they offer general chiropractic care, massage therapy. Scoliosis treatment, and several therapeutic services.  With an experienced, professional team and cutting-edge equipment, their practice helps you fulfill your health. And wellness dreams.  ProWellness Family Chiropractic became a sponsor for Combine Academy in 2022 and provides an invaluable service to our student athletes.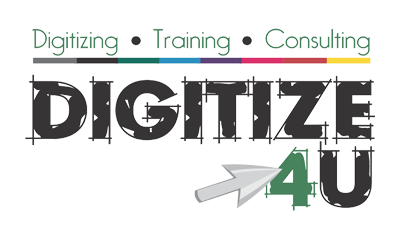 Address: 671 N. Hwy. Business 16 Denver NC 28037
Phone: 704-740-7119
Website:  www.digitize4u.com
Instagram: Digitize4u  
Facebook Digitize4u    
Digitize4u helps businesses, teams and individuals with customized apparel and promotional products.  Digitize4u offers custom embroidery, garment printing, face coverings and other personalized goods.  Digitiz4u is the official printing company for Combine Academy and oversees the Goat Shop.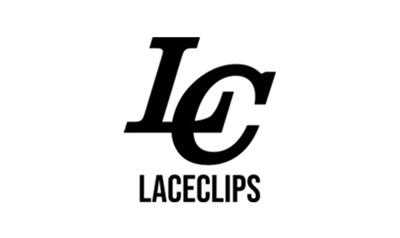 Website: www.laceclips.com
Twitter: Laceclips 
Instagram: Laceclips
Facebook: Lace Clips
LaceClips is a smart activity sports performance technology monitor that attaches to your shoes and tracks your fitness activity across multiple different sports. Monitor your improvement from day to day, week to week and month to month to improve your fitness & crush your goals. Laceclips became a sponsor of Combine Academy in 2022, helping our Nationally ranked basketball team achieve their goals.