Whaylan Price Biography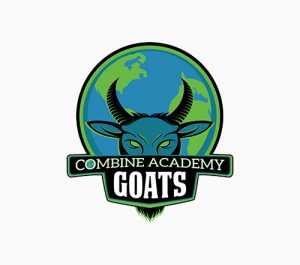 Whaylan Price - Hitting Coach
Coach Whaylan Price was raised in the San Francisco Bay Area. He played his high school baseball at Carlmont High School. After receiving his diploma in 2009, he played junior college baseball at Cañada College from 2010-2012. He graduated from Cañada College in 2013 with an Associate's of Arts Degree in Liberal Arts.
In the summer of 2013, Coach Price helped create a collegiate summer baseball team called the San Mateo Rounders. He was a Player/Coach for the Rounders, and during that summer he earned an athletic scholarship to play baseball at the University of Antelope Valley in Lancaster, California.
Coach Price would play his last two years of his collegiate baseball career in the NAIA, with UAV (2014-2015). He was Team Captain his senior year in 2015 and graduated in 2016 with a Bachelor's Degree in Business Management & a Master's Degree in Education – emphasis in Leadership & Administrative Skills.
Coach came back to his home in the Bay Area in 2016, where he started his coaching career and honed in on his craft. From 2016-2022 Coach Price coached as an assistant coach at Carlmont High School, Aragon High School, Mission College, San Mateo College, & De Anza College. He has been the head coach at Sequoia High School, Crystal Springs Upland School, and countless summer baseball teams.
In August of 2022, he has been given the opportunity to coach and make a profound impact at Combine Academy as the Hitting Coordinator and Assistant Coach.
Contact Whaylan Price at: [email protected] or at 704-909-0540.