Player Development – Women's Basketball Skills Training
Combine Academy's PLAYER DEVELOPMENT TRAINING SYSTEM is a series of methods and techniques developed by Combine's Collegiately and Professionally experienced staff. The Player Development System was designed with a simple goal. The goal is to use the professional experience our staff has acquired throughout years of WNBA, and High Major Division 1 Collegiate involvement to thrust athletes of all ages and skill levels to their maximum potential. The COMBINE TRAINING SYSTEM has been proven effective in the careers of all of Combine's Professional clientele.
Training independently with Combine Academy allows athletes to receive precise instruction, enabling the individual to obtain the maximum number of repetitions in drills comprised of shooting, ball handling, passing, and attacking.
An especially effective form of player development, group training raises the level of intensity and encourages competition among players within the same session. Small group based training sessions allow for Coaches to focus specifically on players' strengths and weaknesses in every aspect of the game.
Using its invaluable insight from the WNBA Pre-draft, WNBA training camps, and High Major Division 1 Strength and Conditioning programs, Combine Academy training staff push the body to become bigger, faster, stronger. To develop and improve clients' athleticism, Combine Academy Strength and Conditioning experts focus on gaining Core and Gluteus Strength, also strengthening muscle groups to aid in injury prevention.
Highly focusing on team unity, team skill development, and competition, Combine Academy team training sessions provide athletes the opportunity to work together and excel on and off the court.
Player Development At Combine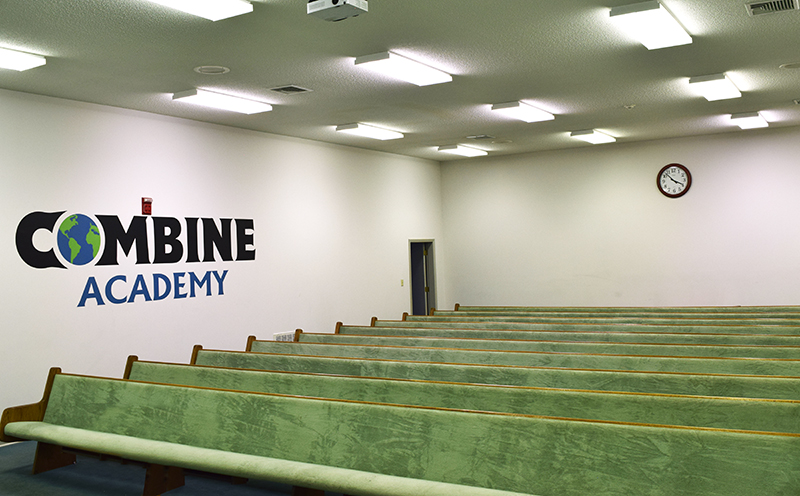 COMBINE ACADEMY is located in Charlotte, NC, in the popular Lincolnton area on a beautiful 43 acre campus. The Lincolnton area is a safe and affluent part of the Charlotte community, with great schools, shops, and restaurants. Charlotte is one of the fastest growing international cities in the United States which offers excellent mass transit and an international airport with easy access to major cities across the globe.