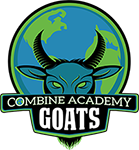 GROW BIGGER, FASTER & STRONGER.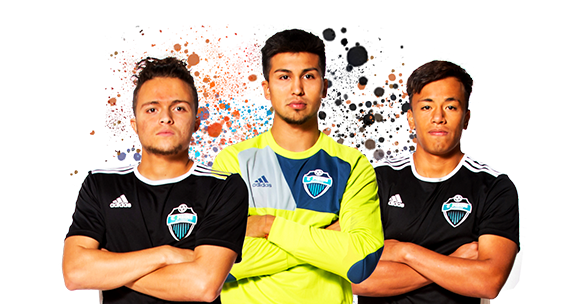 30% Off Coupon Sent Straight to Messenger
Train alongside some of the Nation's top current MLS Players at Combine Academy this off-season!
Click the button below to send a coupon straight to Facebook Messenger:
Or enter your information and we'll make sure to get it to you right away!
Share this Coupon with a Friend